ChangeGroup is committed to sustainability
ChangeGroup continuously works on decreasing the environmental impact of our business and focuses on the areas where we have the biggest environmental impact and responsibility with a commitment to sustainable procurement, better utilization of natural resources, reuse, and recycling.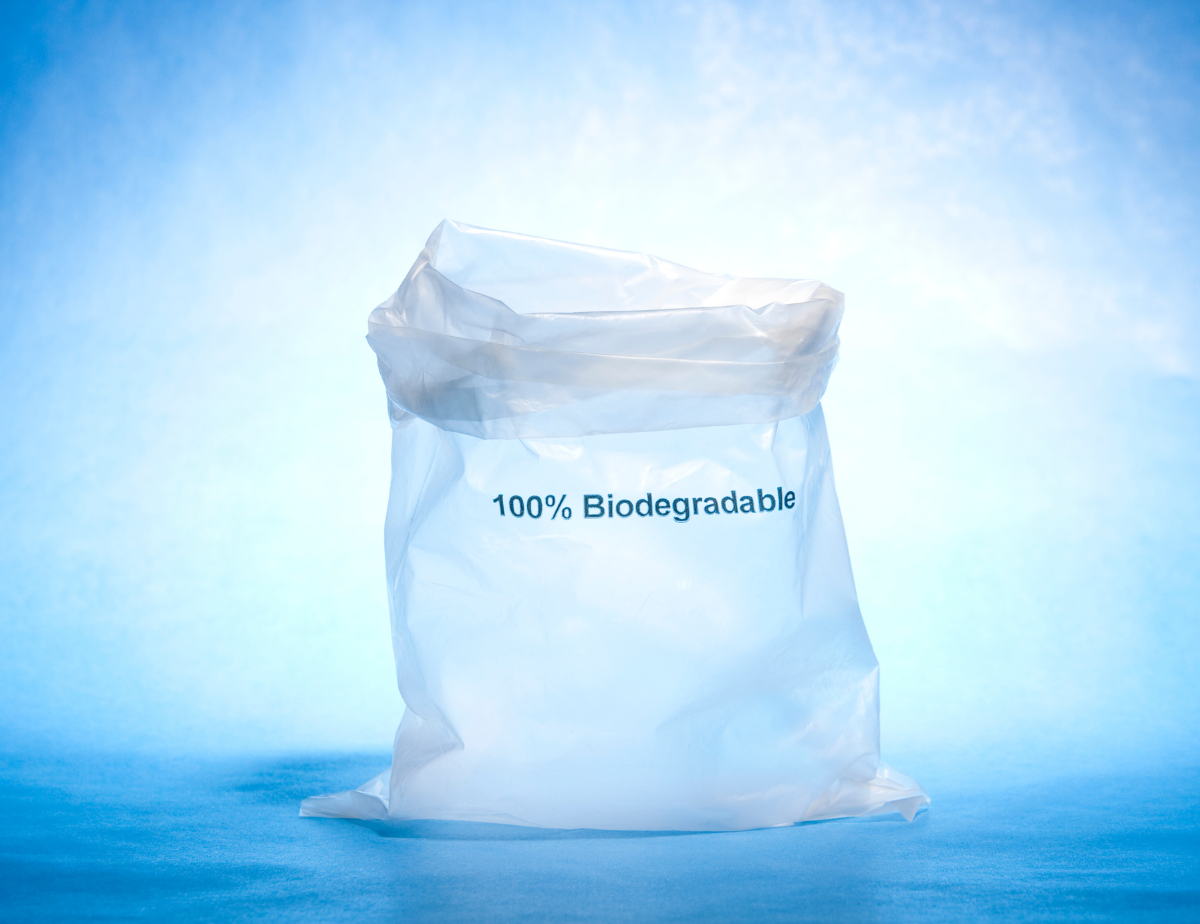 Biodegradable money wallets
At ChangeGroup we're committed to reducing plastic pollution and made a conscious choice of opting for the next-gen self-destructing plastic technology for our money wallets. When a customer places an order with us they receive their money in a sustainable envelope. Designed for recycling, if it ever ends up in nature, it will transform into an earth-friendly wax and fully biodegrade leaving no toxins or microplastics behind. We are proud to be the first company to bring money wallets with self-destructing plastic technology to life!
Reducing paper usage
We offer all of our customers at the ATMs and in branches the choice of receiving an e-receipt or just a short transaction summary on the screen instead. We reduce the amount of paper we use in our daily operations as well as avoid any unnecessary trash. Our target across our business for 2024 is to have 50% of customers taking a digital receipt. Any paper issued to our customers will be FSC-Certified meaning that it is made from responsibly sourced wood fiber.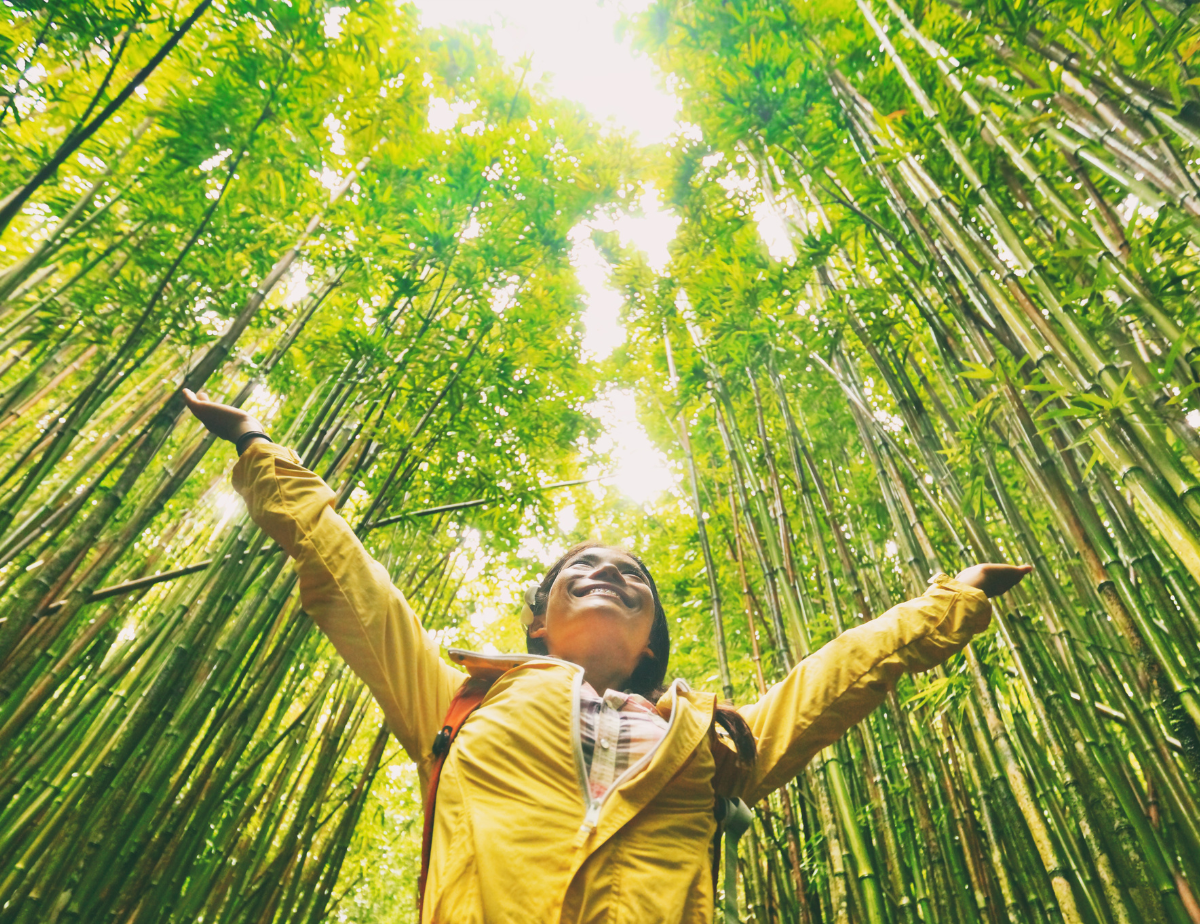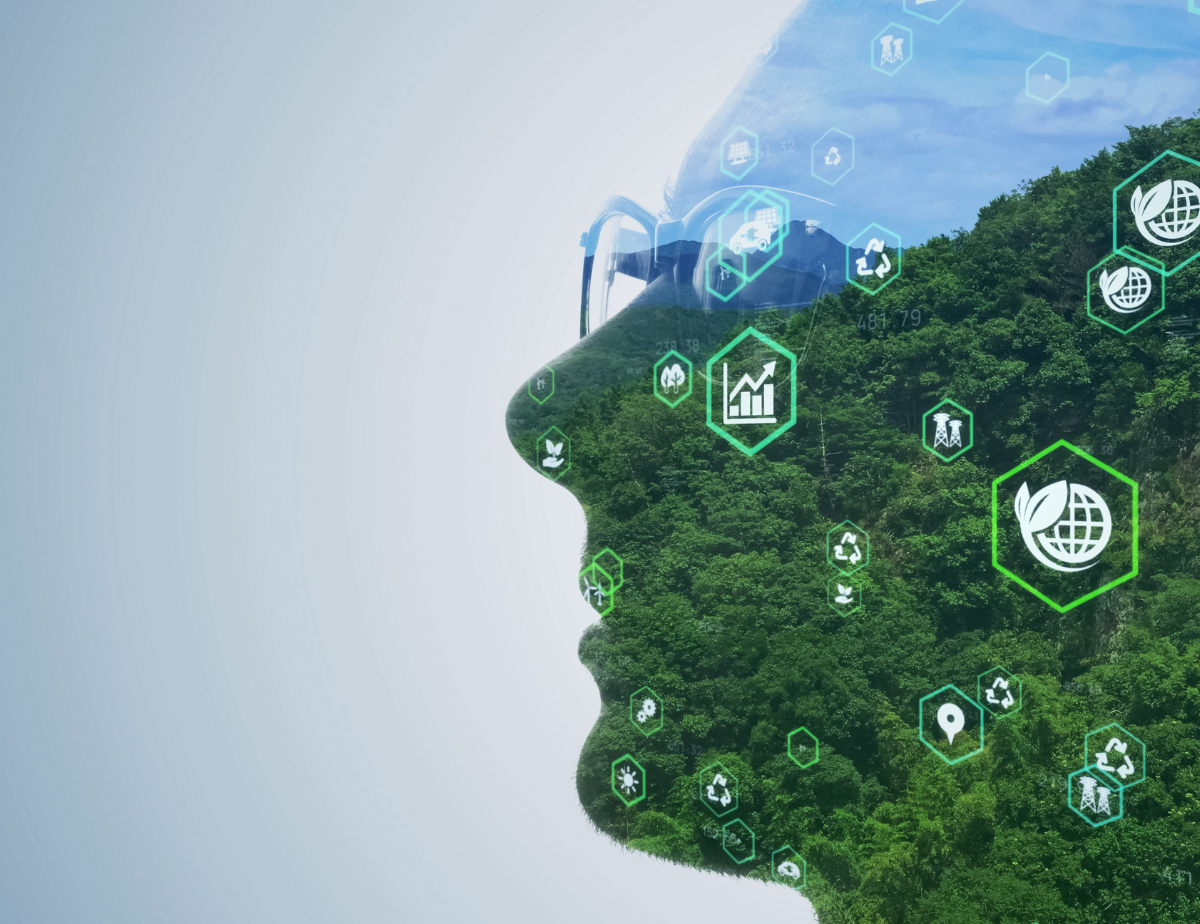 Transportation of cash and CO2 impact
We have over the past two years improved our cash transportation needs across our business by enhancing operational efficiencies and we continue to set ourselves the goal of finding further efficiencies in order to reduce the average need for cash transportation per unit each year.