ChangeGroup's commitment to charities and social causes within our communities is something we take tremendous pride in. We aspire for our company to be a force for good around the world and we take our responsibility to help those less fortunate very seriously. As a part of these initiatives, ChangeGroup donates 3% of its annual net profits to charitable causes each year. ChangeGroup's international success for nearly 30 years would have been impossible without the support of the communities we operate in. Our contributions towards charitable causes is one of many ways through which we express our gratitude for trusting our brand for so many years.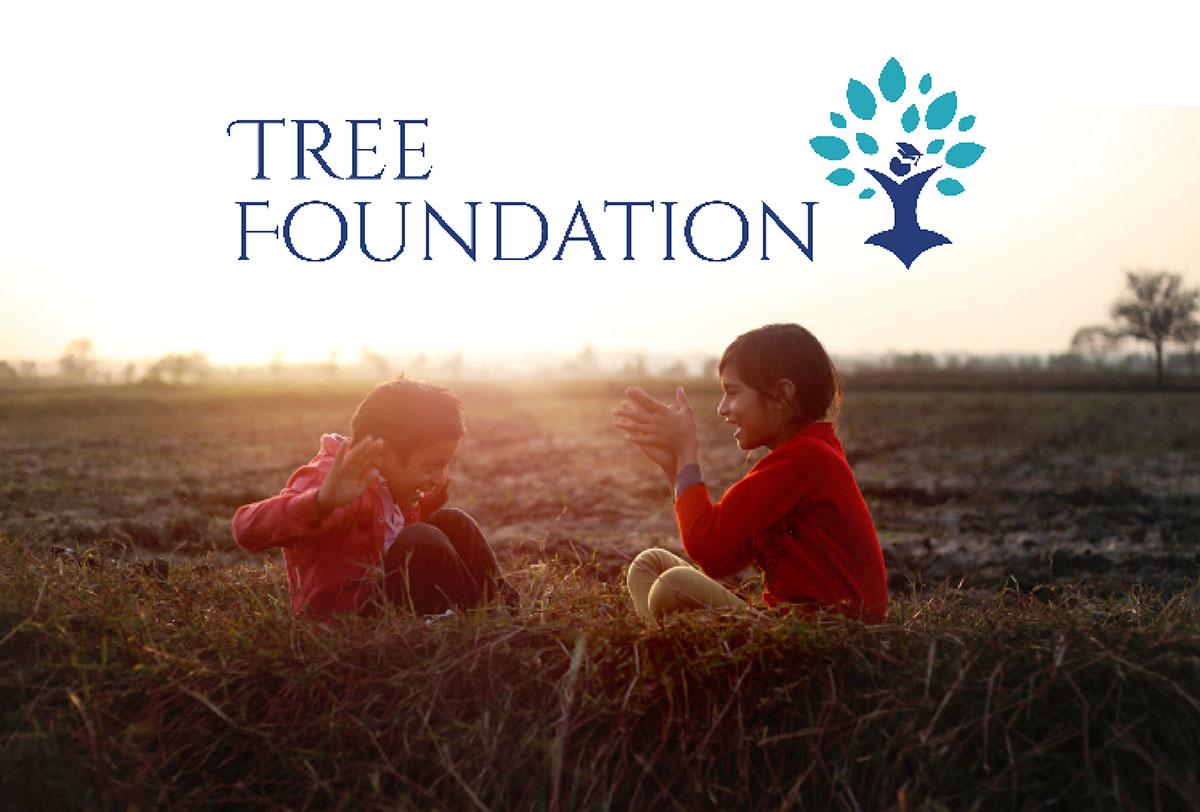 Tree Foundation
At the heart of ChangeGroup's charitable giving around the world is Tree Foundation, which ChangeGroup's founders and employees have been supporting since its foundation in 1996. Tree Foundation gives out educational grants to talented individuals studying in primary, secondary and tertiary education, as well as a range of humanitarian support in Sri Lanka and across the developing world. ChangeGroup has supported The Tree Foundation over the years in many ways, including raising more than £250,000 to support the Sri Lankan victims of the devastating 2004 Tsunami and supporting more than 300 children and young adults each year to access education.

Learn more about the Tree Foundation at www.tree-foundation.org.
United World Schools
Partnering up with United World Schools, ChangeGroup has provided over $50,000 in funding, which support the development and building of primary schools in remotely rural communities in countries like Nepal, Cambodia and Myanmar. On an ongoing basis, ChangeGroup also provides for the total annual running costs, including teaching staff, at a UWS School in Koh Key, Cambodia, that 114 children attend every year.

Get to know more about United World Schools in this three-minute video or by visiting www.unitedworldschools.org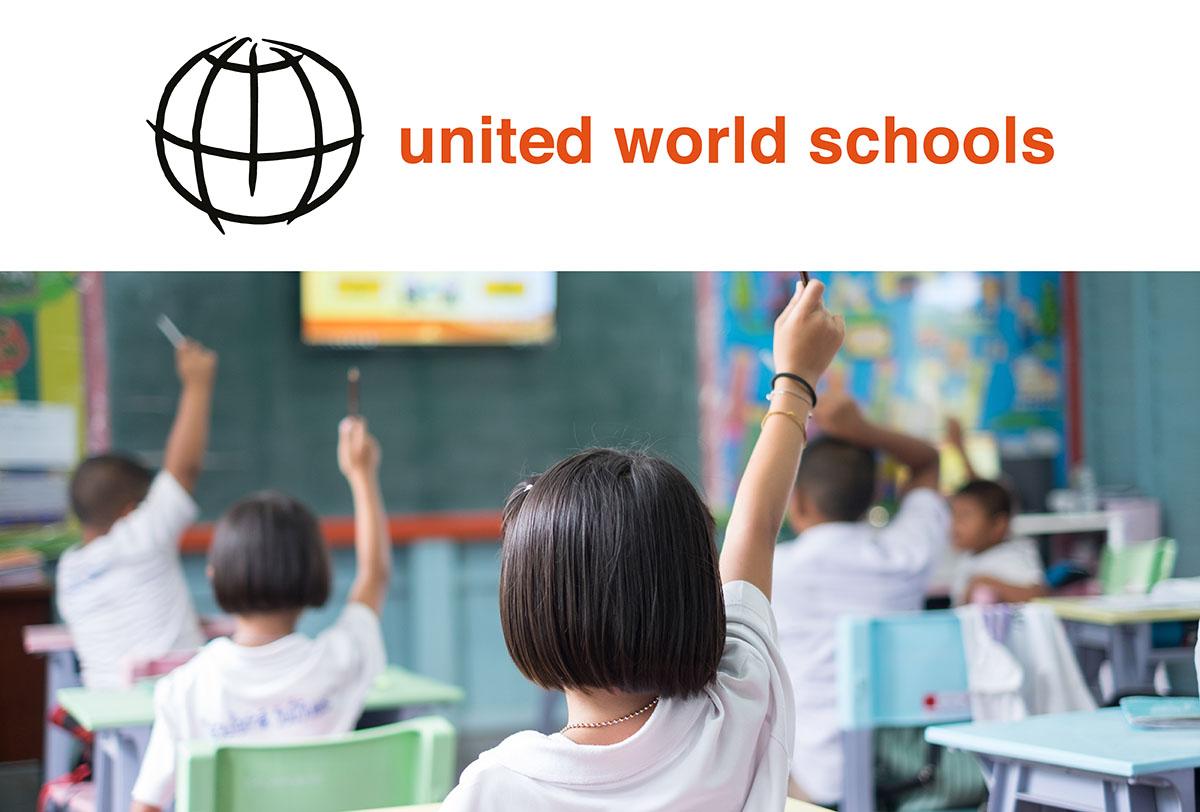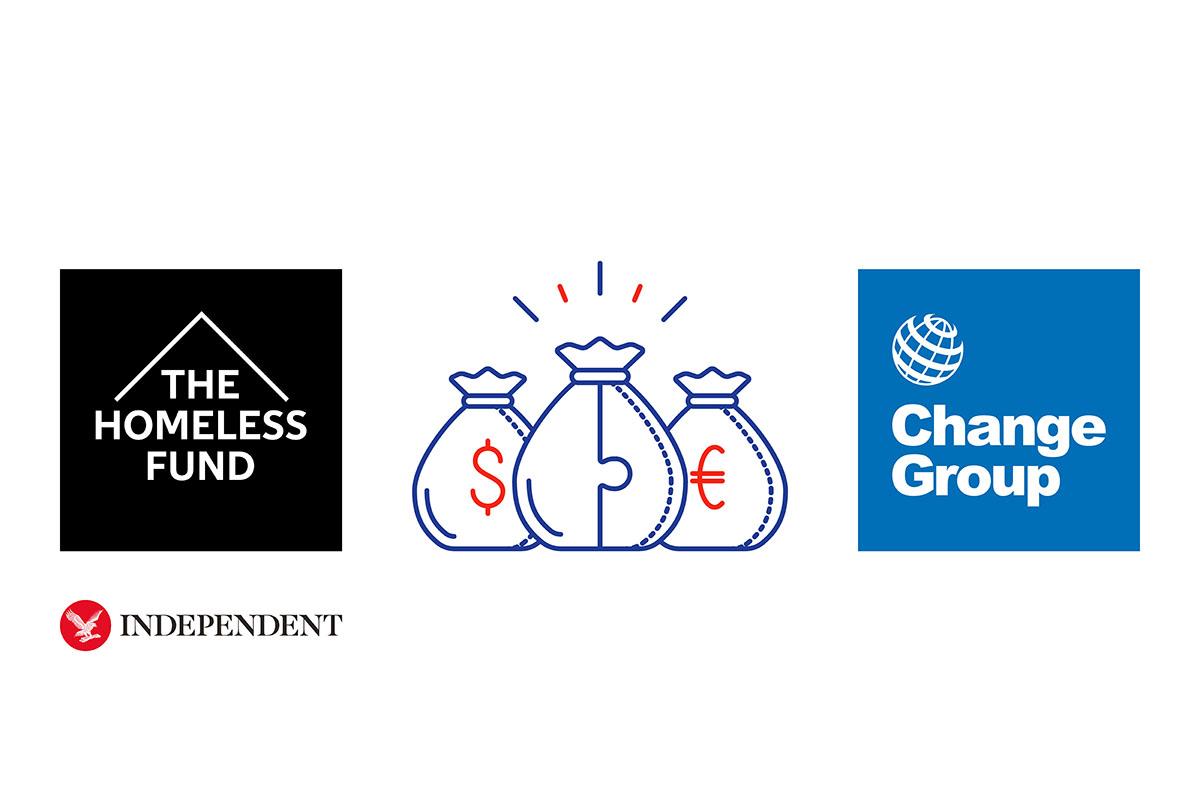 50% of UK Travel Money Online Profits to the Homeless Fund
Shelter, clothing, and meals. It sounds basic, but many people live without these vital necessities. ChangeGroup has partnered with The Evening Standard and the Independent Newspapers (ESI) in their fight to end homelessness in the UK by directly contributing half of all the UK profits generated by Travel Money Online sales to the Homeless Fund. The number of people sleeping rough in London has been increasing every year and The Homeless Fund has been set up by ESI to address this crisis. All funds raised will be administered by the London Community Foundation, with whom ESI has a long-running relationship through its managing of the Evening Standard's Dispossessed Fund.

Read more about the Homeless Fund here
Retail Sector Impact
ChangeGroup's unique expertise in attracting and serving millions of international customers each year, has been encapsulated in the recent book written by our Group CEO and Co-Founder Sacha Zackariya and published by Kogan Page. It is filled with insights gained from exclusive conversations he has held with industry leaders at prominent retailers such as Disney, Chanel, LVMH, state-of-the-art technologists, as well as political leaders including the Secretary General of the TUC and most notably the former UK Prime Minister, Tony Blair. This is a book that will help retailers, landlords and governmental organisations of all shapes and sizes make most of the huge spending power potential from millions of international tourists.

Click here to view the book on Amazon or Waterstones.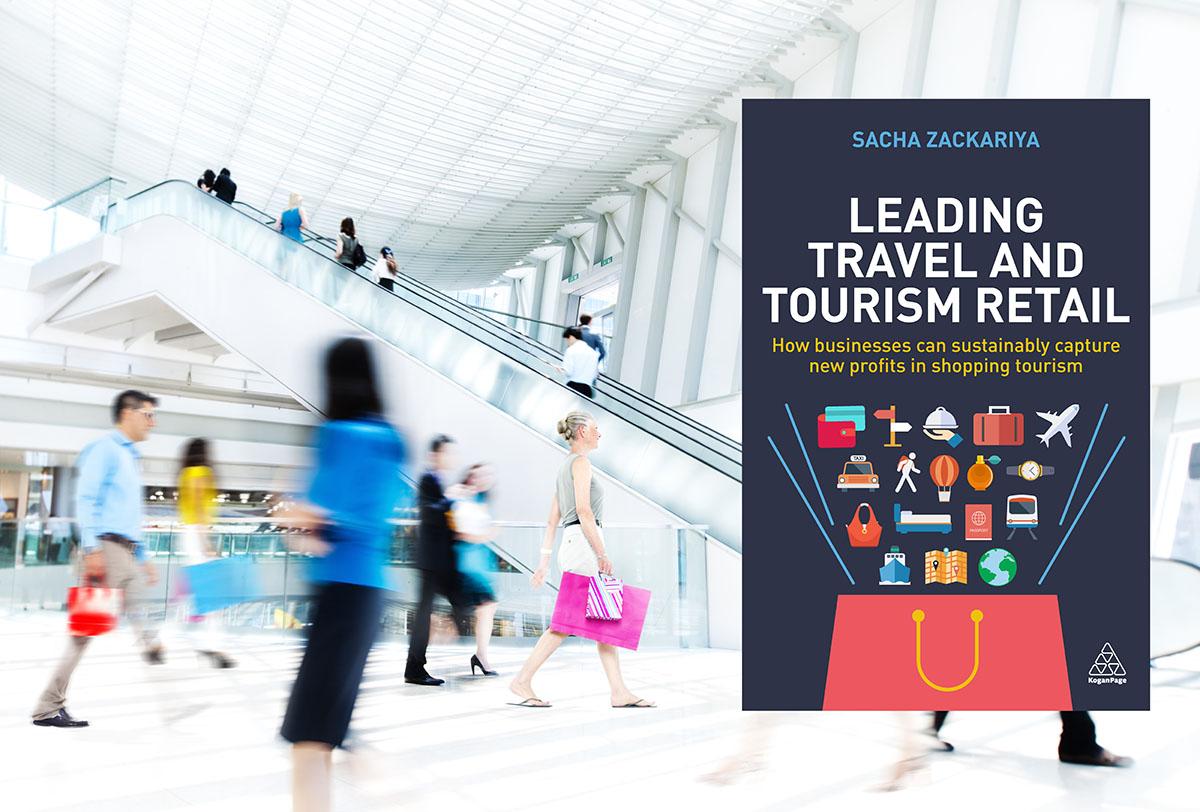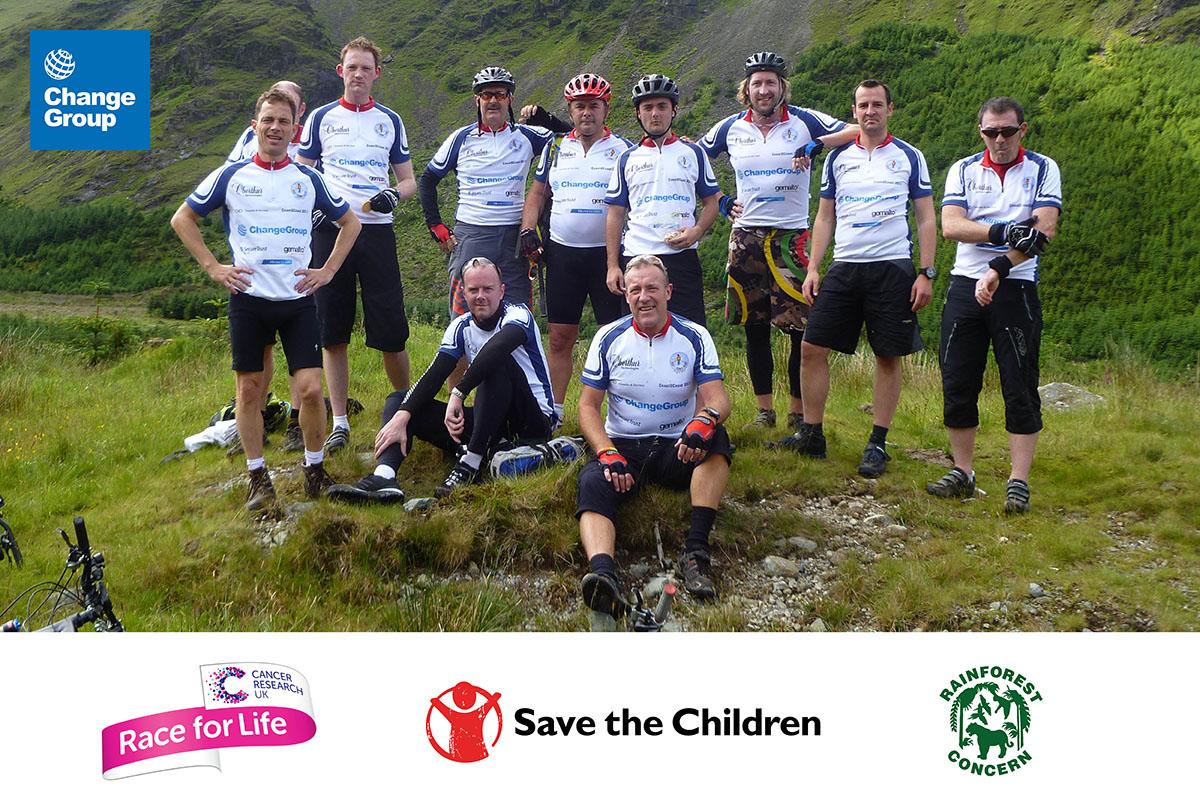 Fundraising at ChangeGroup
ChangeGroupers all around the world take a lot of pride in fundraising for causes close to their hearts. We strongly believe that the benefits of fundraising go beyond the actual causes we support and help to build wider community involvement, great team spirit and an exciting and generous culture at work.

Over the years, ChangeGroup and its employees have supported many charities such as Race for Life and Cancer Research, Rainforest Concern, Save the Childrenand many more.
Community Leadership
Given the unique knowledge and expertise our team members and directors have gained in international travel retail and financial services, we are proud to contribute our expertise to organisations, who are making a difference around the world. We see business as an important force for good, creating employment opportunities directly and indirectly, whilst helping to create a safer, more prosperous and environmentally responsible world.

Over the years this has included ChangeGroupers taking Board level or other important roles in organisations such as the EU Ad Hoc Council, YPO, ATMIA, CBI, ACI and local chambers of commerce.