Corporate Awards
We are very proud that our efforts to provide exemplary services to customers and to our surrounding business community has been recognised by so many outstanding institutions.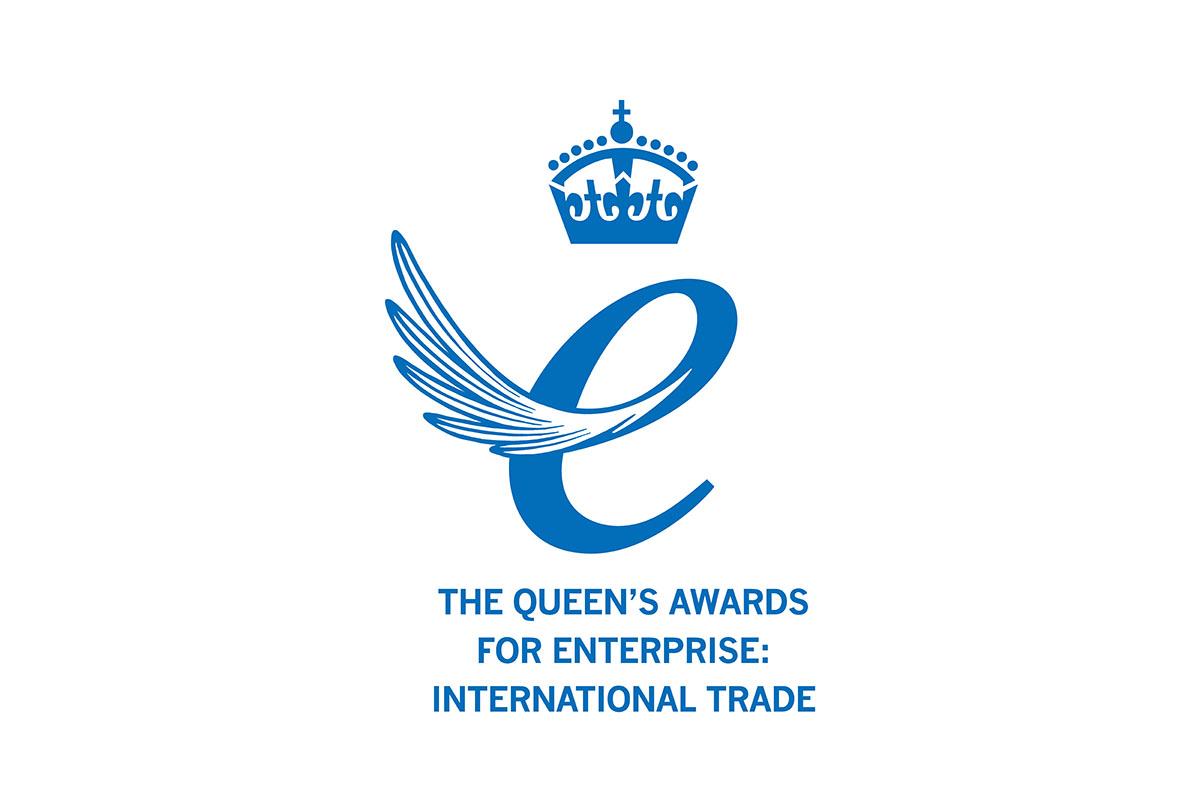 The Queen's Award for Enterprise
The founders of ChangeGroup were extremely proud to be awarded the prestigious Queen's Award for Enterprise in International Trade by Her Majesty the Queen Elizabeth II at Buckingham Palace in 2006. The honour is awarded to companies who have shown exemplary operational excellence, financial results and leadership.
Europe's 500
Since 1997, Europe's 500 has been selecting and publishing a list of the top 500 growth entrepreneurs in Europe and has been awarding them for their outstanding achievements in generating sustainable growth and jobs.
ChangeGroup was presented with this exciting award by the former German Chancellor Gerhard Schroeder.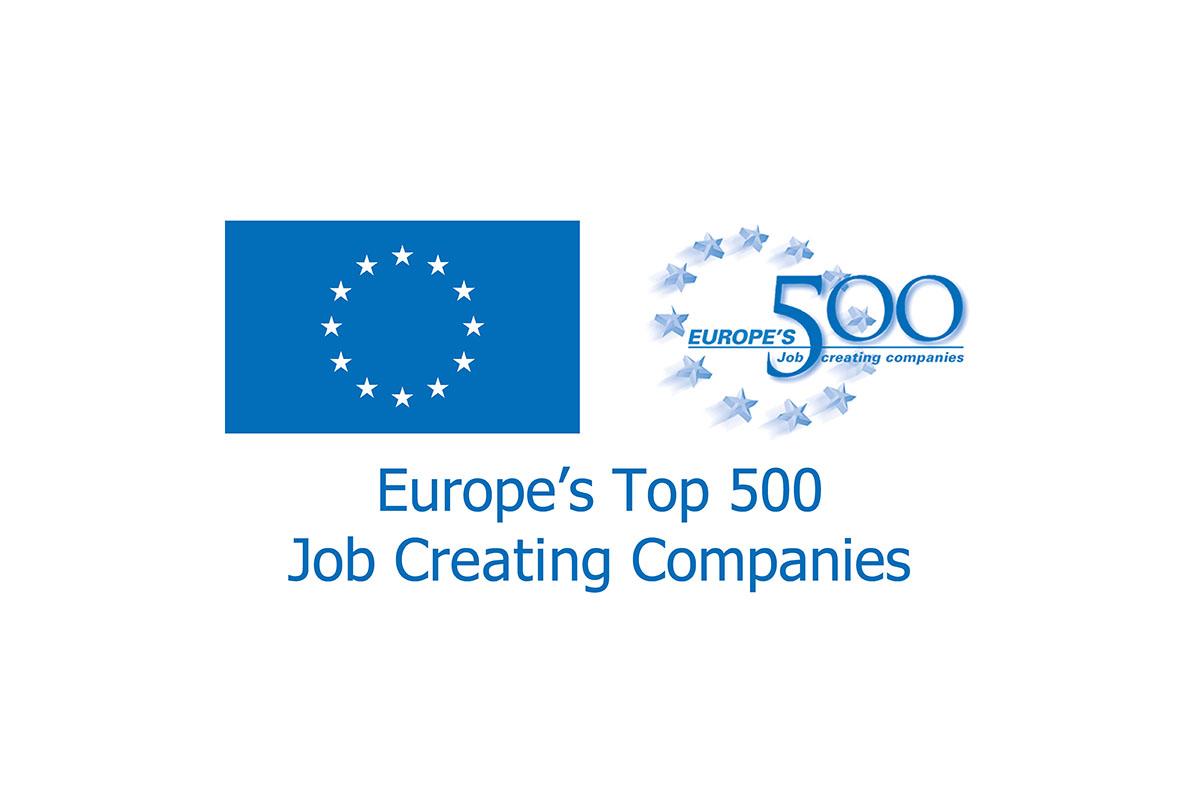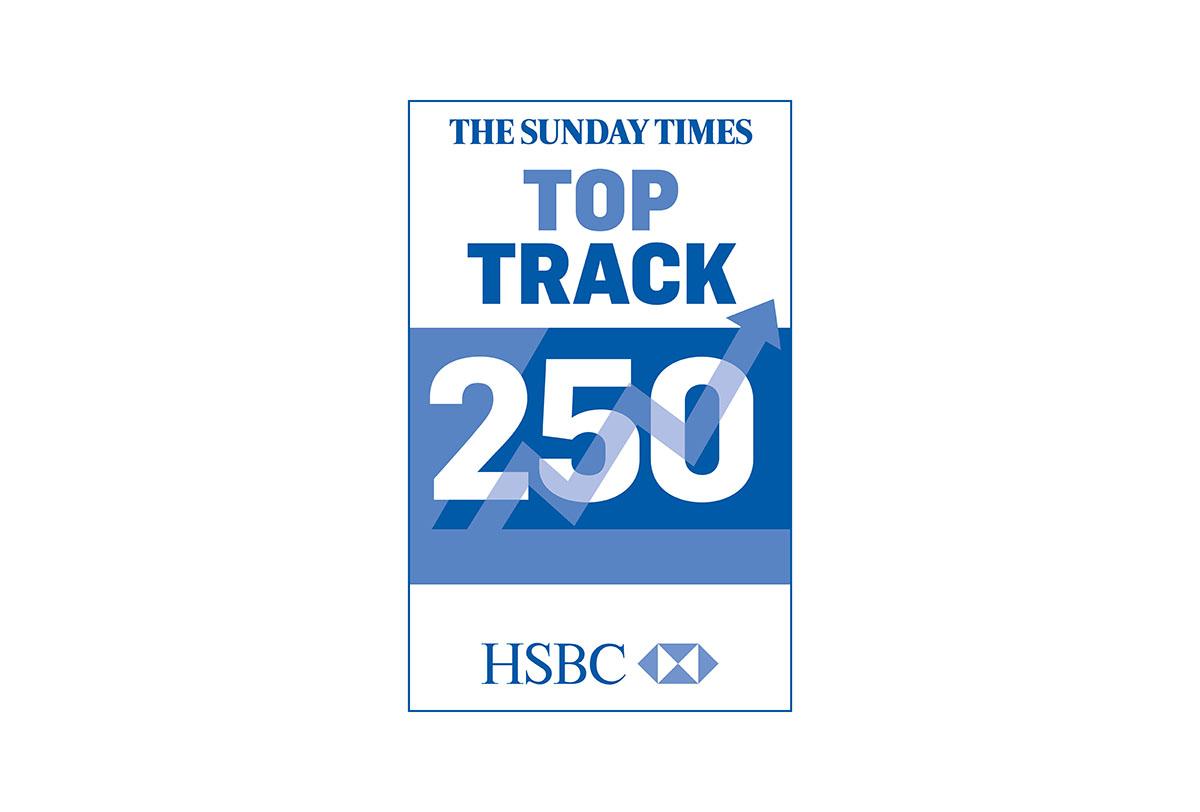 Sunday Times Top Track 250
As one of the biggest private mid-market growth companies in the UK, we have been very pleased to be a part of this listing of outstanding companies published by Top Track in conjunction with the Sunday Times newspaper.
Ernst & Young Entrepreneur of the Year Award
Our Chairman was very pleased to be chosen as a finalist for this very prestigious award, which celebrates and recognises successful entrepreneurs making a positive impact on their society and the economy, and the legacies they are building.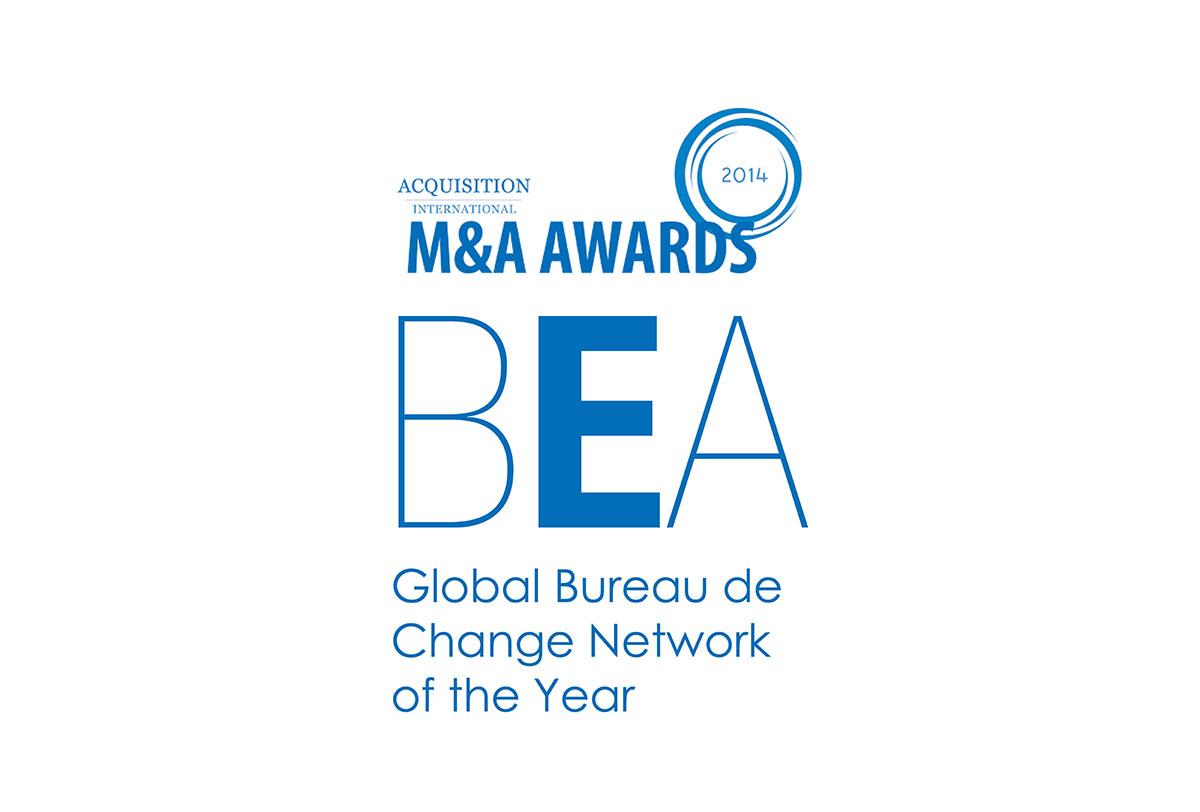 Acquisition International M&A Awards
The M&A Awards are committed to commending those who work tirelessly throughout every stage of the merger process to navigate and guarantee the successful completion of transactions. ChangeGroup was presented with this respected award to recognise its extensive and successful history of completed M&A transactions and effective post-merger integration work.
DUS Excellence Award
ChangeGroup has won the Gold and Silver placements of Dusseldorf International Airport's Excellence Awards a number of times, highlighting our exemplary customer service and attractive, modern branches. As one of Germany's leading airports with over 22 million passengers a year, we are proud to have met and exceeded their very high standards of operations excellence. A video of the awards ceremony can be seen here:
Dusseldorf International Airport's Excellence Award Video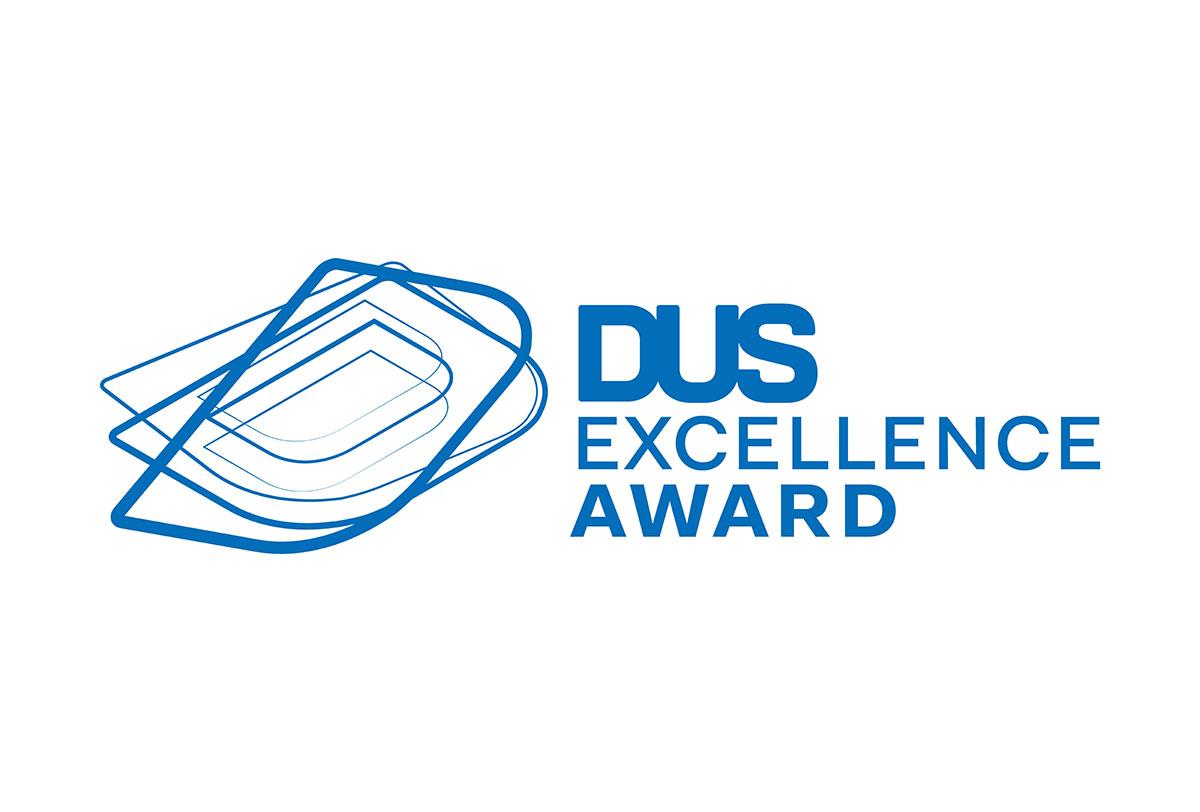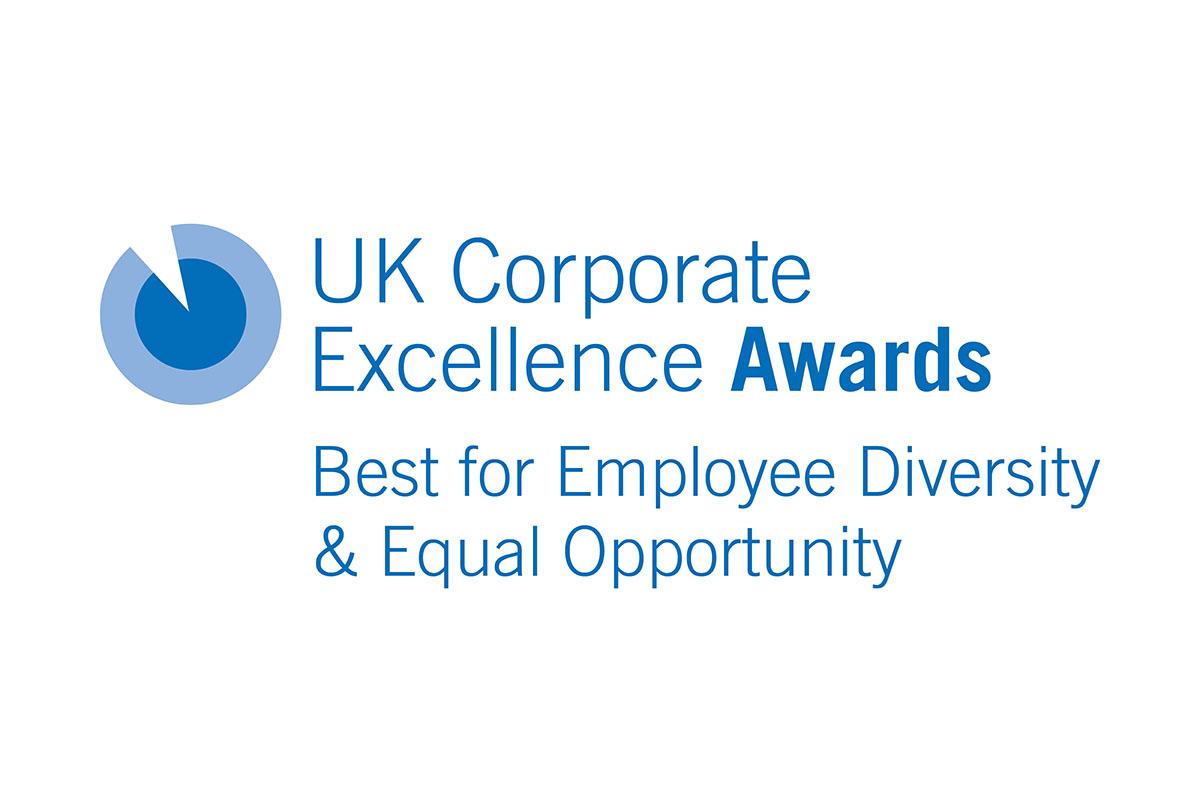 UK Corporate Excellence Awards:
ChangeGroup was presented with this important award in the "Best for Employee Diversity and Equal Opportunity" category, recognising our commitment to supportive employment practices and diversity of our workforce, employing and supporting the growth and development of people of over 80 nationalities without discrimination on the basis of gender, race, religion, disability or sexual orientation.
Innovation & Excellence Awards
ChangeGroup has been a leader in innovation in our sector, pioneering the development a range of security technologies, IT systems and even the world's only laser guided moving bureau de change. ChangeGroup was presented with this significant award for our work in Innovation and in particular for our technology in Dynamic Currency Conversion for card payment systems and ATM operators.